MyTrip Connector & Safaris
Discover the most engaging places
We help you to plan your adventure trip.
Mytrip Connector & Safaris (MtC) is a natively owned Safari Company with professional destination planning and reservation offices in the United States, and ground operations team within Tanzania and East Africa. "Since the first day we felt super comfortable with the guide, he is very professional. The car was very good and comfortable, we felt safe every moment during the safari."
"My mom and I did a 4-day safari, and visited Serengeti, Tarangire and Ngorongoro crater. The entire trip was amazing! Our guide Samora was incredible! He did everything he could to make sure that we see all the animals we always wanted to see in Africa including the African Big five animals! "
"The four days camping safari tour was very great as the services were well arranged and our safety was kept as a priority by mytrip connector ltd which is a great thing"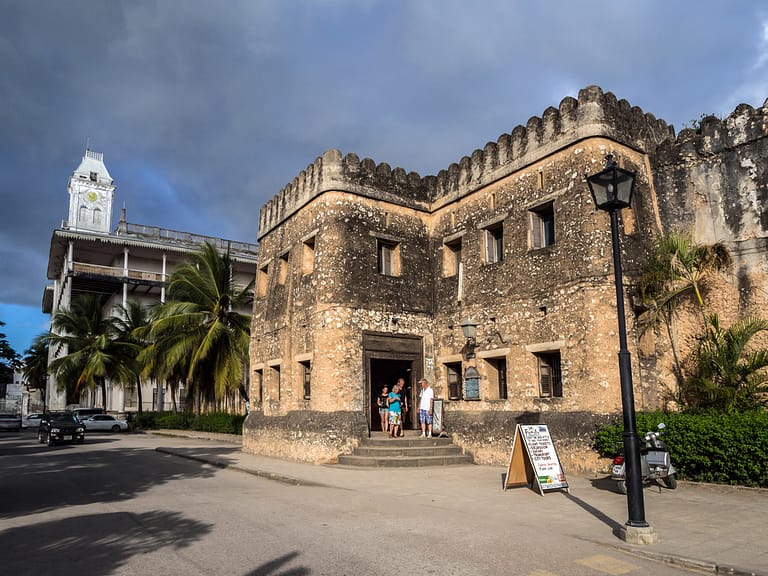 This tour starts at the main city market, which was opened in 1904, where tropical fruits. Vegetables, spices,…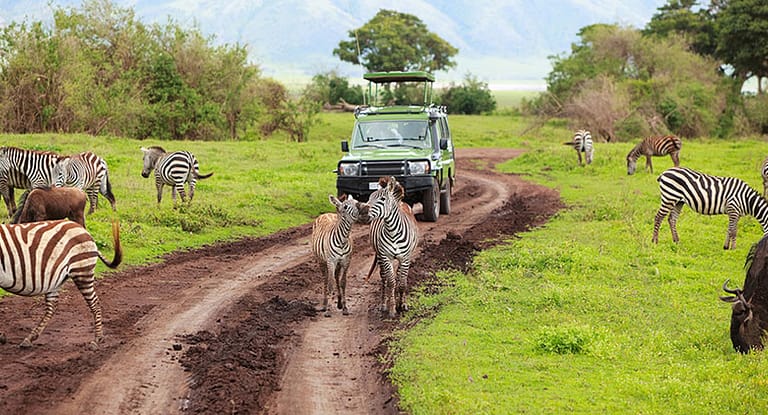 Tanzania has a lot of tour options to offer visitors. It is best known for its expansive areas…
Are you planning to visit Tanzania?
MyTrip Connector is your solution. We'll take you to the beautiful places in Tanzania and make sure you enjoy your holiday!